The fresh bliss of January- new me, new topics! Even though the start of the year is commonly known as the beginning of a new chapter (or simply a new year), there is one thing we won't change! And, of course, this is us sharing the previous month's numbers with our lovely customers. This one tends to be more exciting because we are also looking back at the year 2022. Swaper wrapped is here; take a look!
2022 in retrospective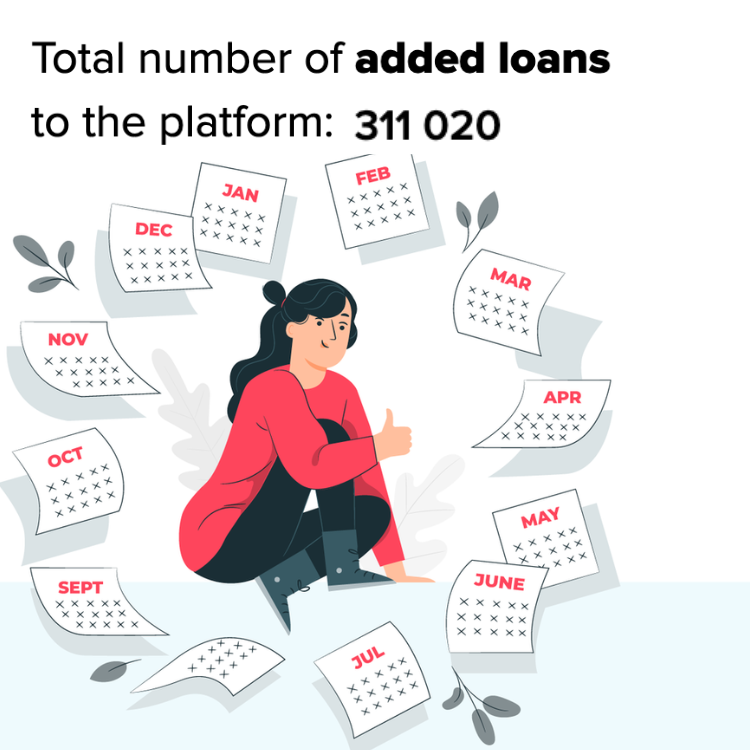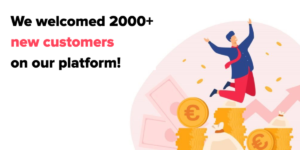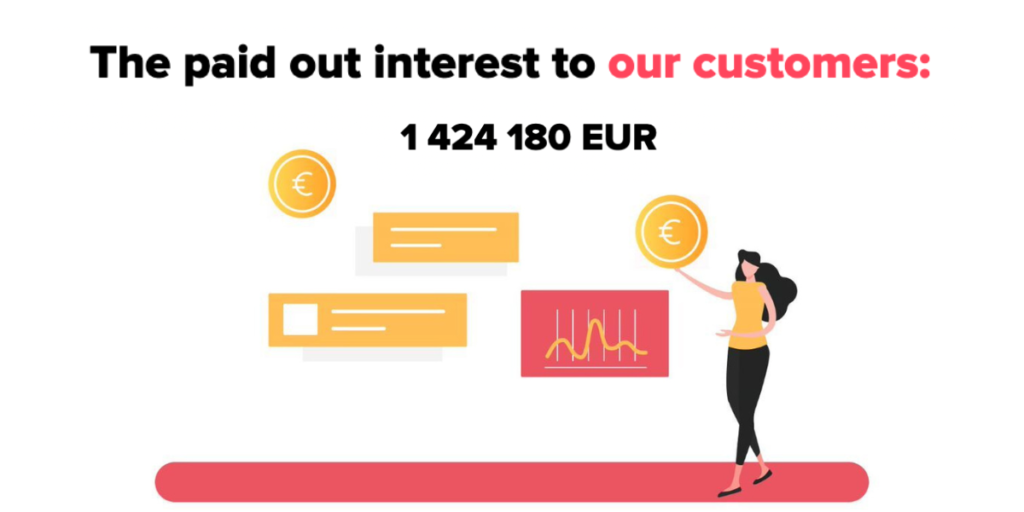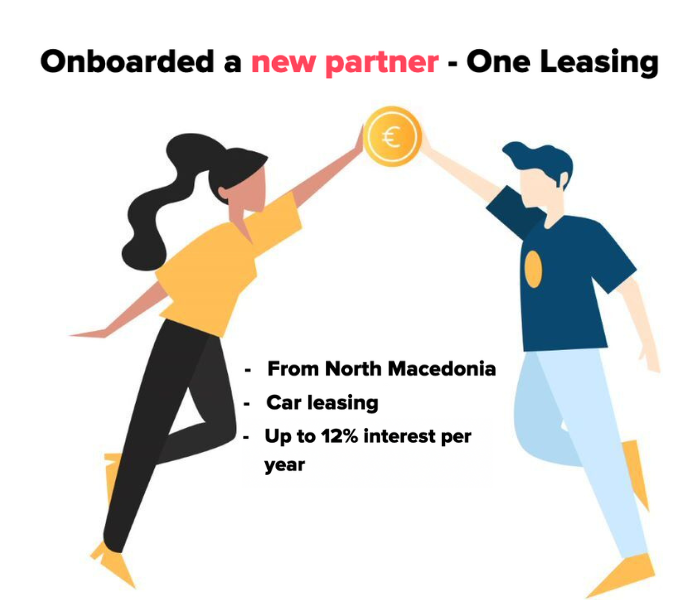 It feels like December was ages ago, doesn't it?
Here's a little something to freshen up your memory. We added 26 081 new loans to the platform as the total number of loans offered on Swaper was 8.45m eur. Last year at the same time, we only added 19 781 new loans. The total of all lifetime loans grew to 1.22m eur. Our investors have earned a cumulative interest of 5.53m eur.
As a part of our new year's resolution, we promise to keep being thankful for our investors. We hope to see even more significant growth in the next twelve months in the numbers. Thank you for your trust!
Updates in our blog
The main takeaways:
How to smartly decrease investment fees?
Should you look for someone who can manage your investments?
Examples of how you can change your investment approach to increase your net returns.
Here are some questions that the post will answer:
How to add diversity to your portfolio?
What to keep in mind when investing internationally?
How to reduce risk and increase the margin of profit?
PS! We would love it if you found us on Facebook so you would be prepared for what 2023 has to offer us!
Wishing you a playful and successful new year!
Swaper team