Clearly, 2020 had a pretty rocky start all over the world. With unpredicted effects of the global pandemic and general social unrest, we can't help to think "what is next?" Despite the fact that virus cases have increased in some countries then in overall the world is slowly emerging from the situation, the investment markets are also witnessing a slight optimism again. Even though we are facing difficult times, we at Swaper remain optimistic about both the present and the future. Our 2020 performance and results prove that we're prepared and eager to go forward.
Adapting to Covid-19 challenges
The end of the first quarter made us cautious of the future plans but we've adapted well and are working to continue providing the best investment marketplace to our investors. We are glad that we have not had any delays or changes how we process payments to our investors bank accounts.
In March, Swaper took a quick action and increased interest rates by 2% which meant 14% interest for regular investors and 16% for Loyalty Investors. This step was taken in such an early stage to ease the effects recent events had. We wanted to motivate our investors to increase their returns with p2p investing. With already attractive interest rates before the raise, this adjustment was well received by our investors. By the end of last month, our investors had earned a total of 2 532 736 EUR in cumulative interest, which is 45% more than by the same time last year.
On the two main markets that we operate, Poland and Spain, various regulations were introduced in March. Laws lowering interest rates have come in force in Poland and credit holidays for loans issued were introduced in Spain. Despite these sudden changes, our loan originator Wandoo Finance was well prepared to take immediate action. In fact, during March and April Wandoo experienced increased demand in loan applications, which was also reflected on the loans offered on our marketplace. Wandoo Finance has been able to adapt to these legislative changes very well and has added various possibilities to support borrowers, including refinancing or extending the short-term loan to help in these tough times.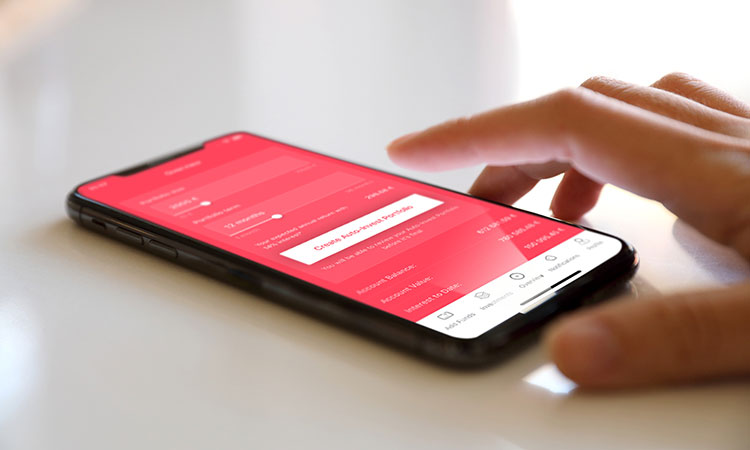 Credit holidays and regulations have not impacted our investors as all the loans are covered with BuyBack. In this case, it just meant that some of the investments were delayed for another 30 days, but our investors will always earn back the principal amount and accrued interest, including the interest for the whole delayed period. While several other p2p platforms experienced disruptions and delays over past months, we're proud to say that Swaper has been operating smoothly and processing both incoming and outgoing payments smoothly without any delays.
All of this, without a doubt, has been achieved thanks to the result of good teamwork adjusted to the circumstances that rule the world today. Despite the Covid-19 critical times moved us to home-offices in March and April, our support team was always available as per usual to answer all emails and calls that our investors had. In addition, we've kept our investors posted weekly through blog and email newsletters.
New app features and incentives for investors
In addition to keeping good and stable performance of our platform and its key features during turbulent times, we've also published our financial statement for year 2019 and launched several requested features and incentives.
We started by adding an extra layer of security to accounts and implemented the Touch and Face ID verification to our mobile apps. We are planning to add the two-factor authentication as well, that will play an important role in securing our website and mobile app. Additionally there's still ongoing work on some requested features to make the portfolio tracking and overview more advanced.
We've also made some tweaks to our website. Now you can learn more about our loan originator Wandoo Finance as well as the Swaper team from the About us section. In addition, we've improved our Statistics page, where you can now also follow the previous month values of average loan and average investor funding.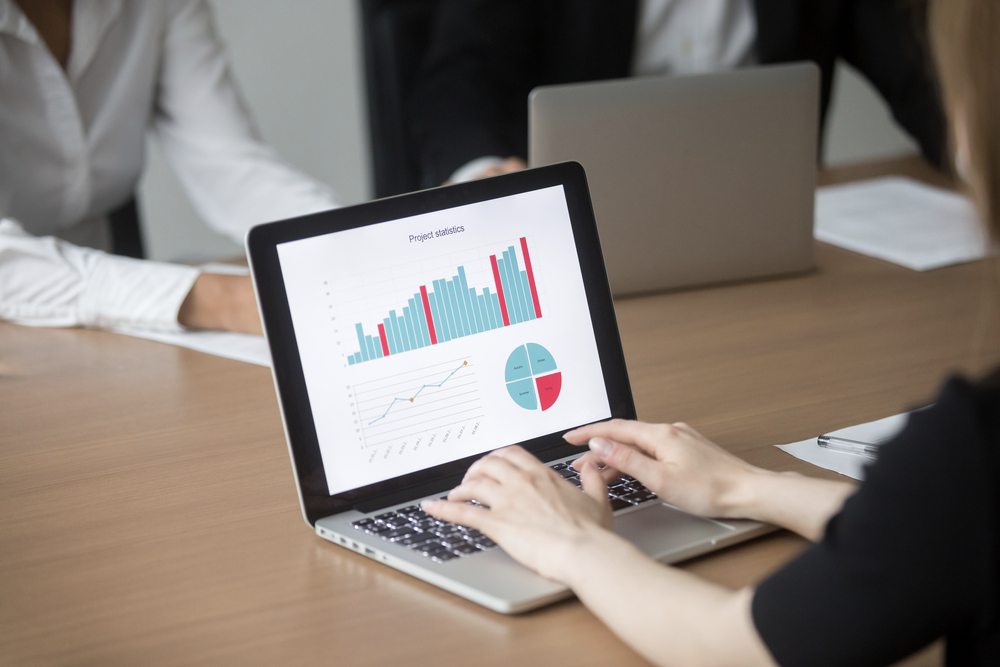 To maximize our investors' returns, we've also introduced two new incentives to earn extra bonuses. First one in spring, when we launched a promotional campaign for new investors granting them Swaper Loyalty Bonus for the first three months of their investments. Secondly in May, we introduced the long-awaited "Refer-a-friend" program where our investors can earn extra bonuses based on investments of their friends. Both of these incentives were well received by our investors, which has also reflected in our growth numbers. Past month alone, we welcomed 227 new investors and are getting close to achieving a milestone of 5000 active investors.
Our goals for this and year 2021
We have added on average 5 mln EUR worth of loans to our marketplace every month this year. This is already 20% growth comparing the same period last year. But since our investor community is growing, we understand there's a demand for even more loans. We're working to introduce new loan originators soon to provide even more opportunities for our investors to earn great returns.
We are preparing to apply for the license once the regulation is out there. Current EU regulations do not cover consumer loans but the Estonian regulator is working to create license for crowdfunding companies. Currently, it is not announced what license covers and how but Swaper is keen to apply when the regulation is published. That should bring more safety and transparency to our investors.
Our main goal is also to ensure that our investors are treated well and with respect. We keep on valuing feedback we get and develop our platform as well as our mobile app to the direction our investors want. We will be working on a more comprehensive overview of the investments dashboard and improved functionality on reporting and tracking the results not only on the website but also on iOS and Android app.
Our vision is that the Swaper platform must be a place where investing is easy, effortless and safe. We are thankful for investors keeping your trust with us and we appreciate each and every one of you!
Stay tuned for more news soon and if you haven't yet then join Swaper now and be part of thousands of investors who are already enjoying great returns!